Employees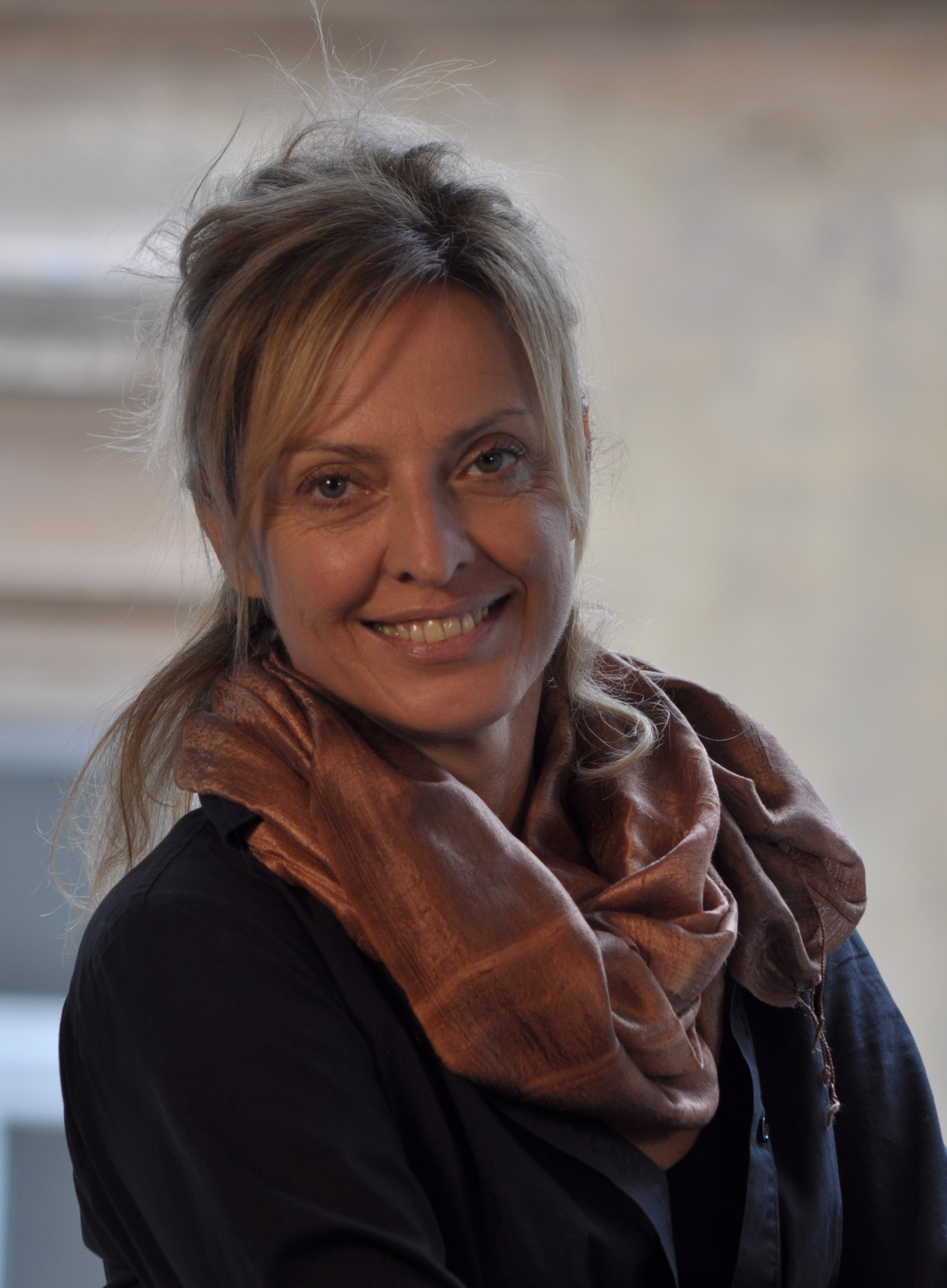 DUŠICA RADOJČIĆ 
Born in 1963, News reporter matriculation, Degree in Political Science (University of Zagreb 1985). President of Green Istria in period 2002-2020. Dušica manages the 'Strengthening public participation in environmental decision-making' program, and is overseeing many other aspects of the organization, as Green Istria's office manager. Her principal fields of interest are environmental impact assessment and public participation. She has successfully applied for and implemented many projects related to public participation, impact assessment, waste and nature protection, and assisted many citizens' initiatives in their struggles for a better environment. Since 2008, she has also been President of the Co-ordination of Rojc Community, a hybrid civil-public management body.
---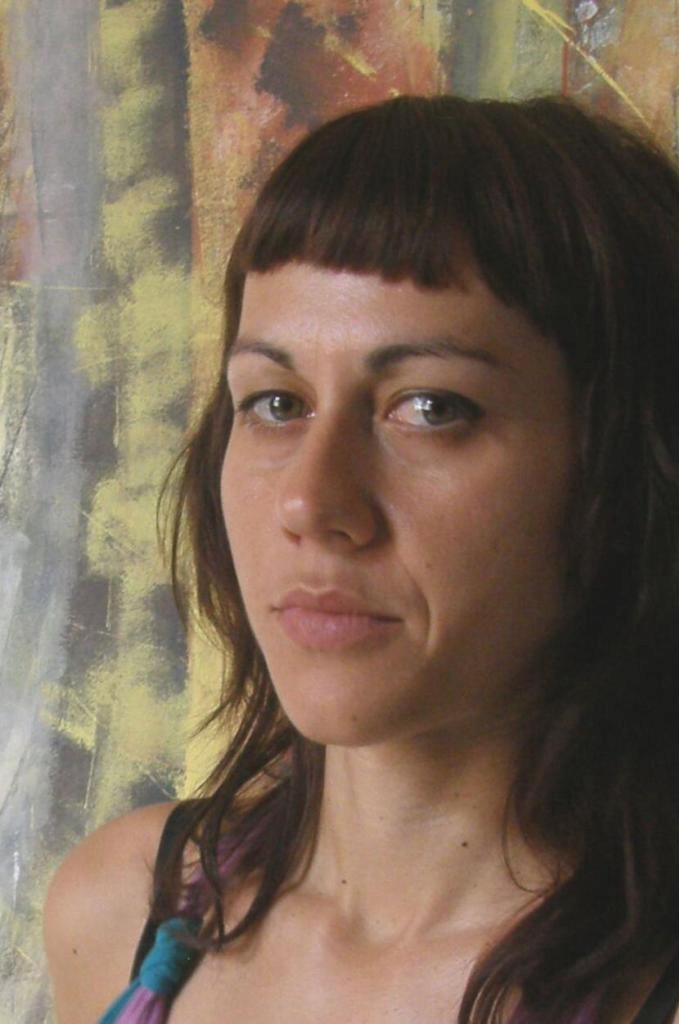 IRENA BURBA
Born in 1980, masters degree in Croatian Language, Literature and History (University of Jurja Dobrile Pula, 2005.) Irena has worked with Green Istria since 2007. President of the association since 2020. For 13 years she has been the Manager of the Green Phone Program, among many other roles. Her principal field of expertise is assisting citizens in solving environmental problems and supporting citizens' initiatives. She is also participating in developing Green Istria's educational programme in the field of waste management and natural protection, and has a lot of experience working with children and youth. In addition, Irena is passionate about community development, participatory governance models, and different models of sharing practices in local communities, which led to her participation in Erasmus+ and Europe for Citizens projects. She has also been a member of the management board of Rojc Alliance (a network based at the Rojc Community Center in Pula), and also first President of Rojc Alliance (2012 - 2016).
---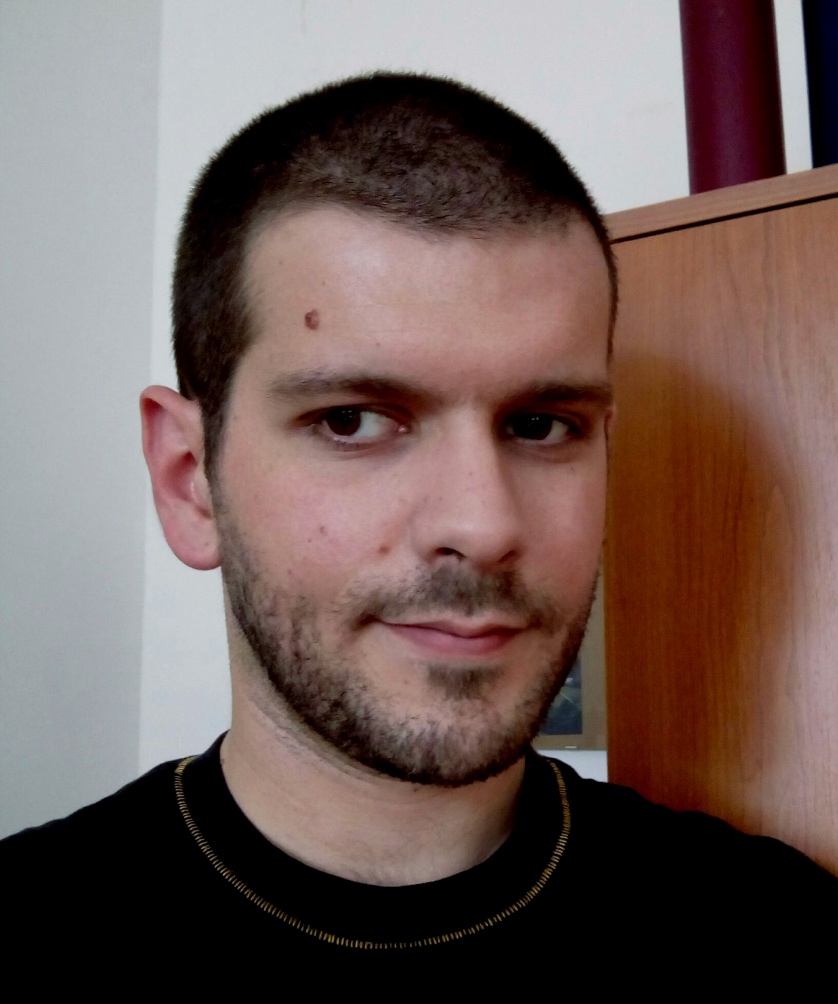 IVAN DIVKOVIĆ
Born in 1985, Masters Degree in Economy (majored in Finance, University of Juraj Dobrila in Pula, 2008). Ivan has worked with Green Istria since 2009 as Head of Administrative Affairs, as well as Secretary of the Association. His principal field of work relates to all aspects of administration of projects being implemented by Green Istria (procurement, keeping track of expenditures, reporting, etc), with various degrees of complexity, depending on the specific donor. He is also in charge of all documents which the Association has to produce in accordance with national legislation, as well as overseeing issues related to regulation and compliance
---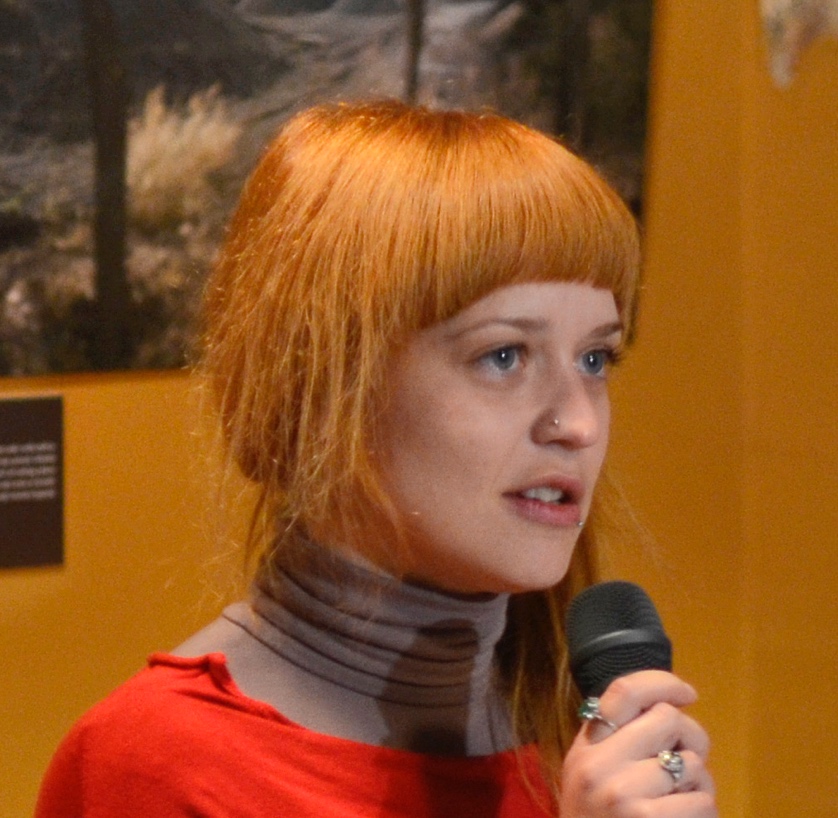 DUNJA MICKOV
Born in 1981, degrees in Journalism and Political Science (University of Zagreb, Faculty of Political Science, 2006, 2012). Dunja has worked with Green Istria since 2013 as an expert associate on projects. She has successfully applied for several projects related to participatory budgeting and development issues with regards to energy, infrastructure, natural resources, the environment and human rights. Her fields of interests also relate to good governance, especially transparency and freedom of information.
---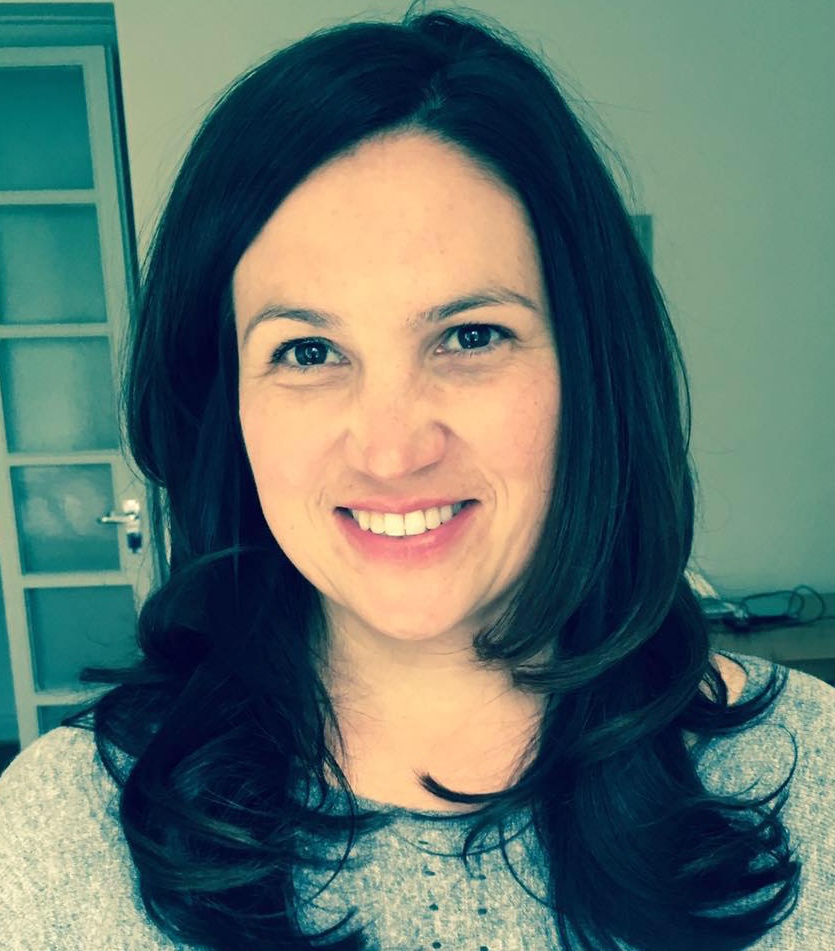 NINA BRNIĆ
Born in 1974, MA in Croatian language and literature and English language and literature (University of Zagreb, 2003). Nina has more than 10 years of teaching experience with students of all ages. She has worked as an English language teacher in elementary schools in Istria and as an English language lecturer at the University of Juraj Dobrila in Pula (2010 - 2013). During the period from 2006 to 2009 she has worked as a visiting lecturer at the University of Iowa, teaching Croatian, Bosnian and Serbian language to undergraduate students. Nina has worked in Green Istria since 2018 as an expert associate on projects, mostly in the field of waste management.
March 30, 2020